Customer stories – Husqvarna 701 LR in Croatia
The Husqvarna 701 LR (long range) has launched and been available in Europe for a while now. We have initially debated if we should even desing and launch our rally kit for that bike given the low production number and how much we don't like the handling with the fuel upfront.
But our customers were pretty clear in terms of expectations and demand. So we modified the Husqvarna 701 F4 rally kit for the LR and customers have been buying it for a while now. We are ahppy to announce it is availability for any customers, including USA and Canada. We see the first LRs arriving at dealers and want to make sure our Rally kit for the Husqvarna 701 LR is available for them!
There is no surprise our customers are taking their Husqvaran 701 LRs and testing them both in terms of distance and hard terrain. Here is Kurt's setup on his way from germany to Croatia.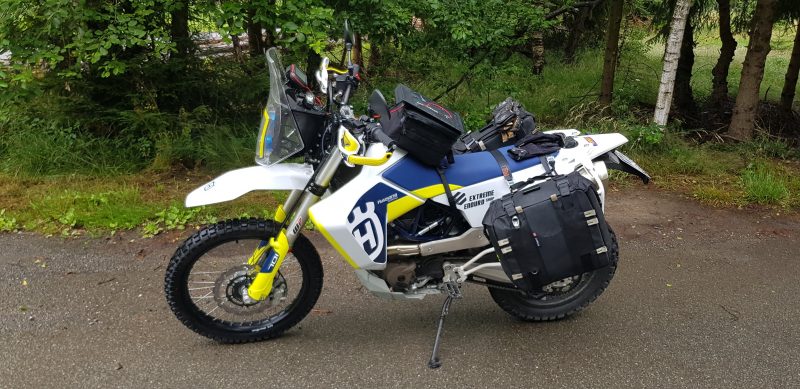 Once at the riding destination, he can take off the "travel" luggage and the beasts wakes up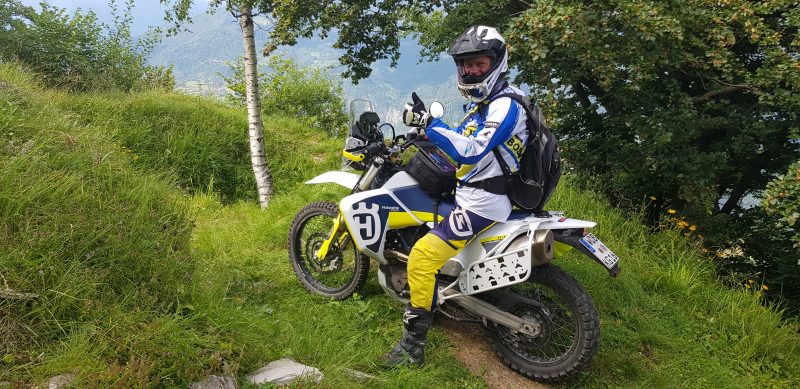 The windshield / rally mask protects riders at highway speeds and provides plenty of space for navigation equipment.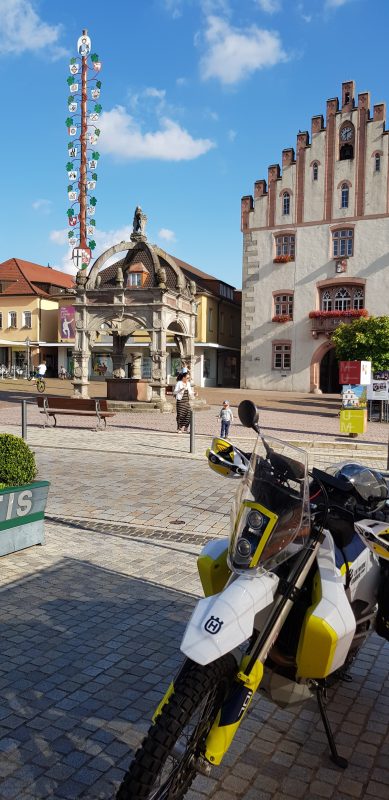 The trusted and proven LED lights get a lot of praises from both customers and their fellow riders. Affter all they are bing used by Dakar and other PRO racers, while EU road legal!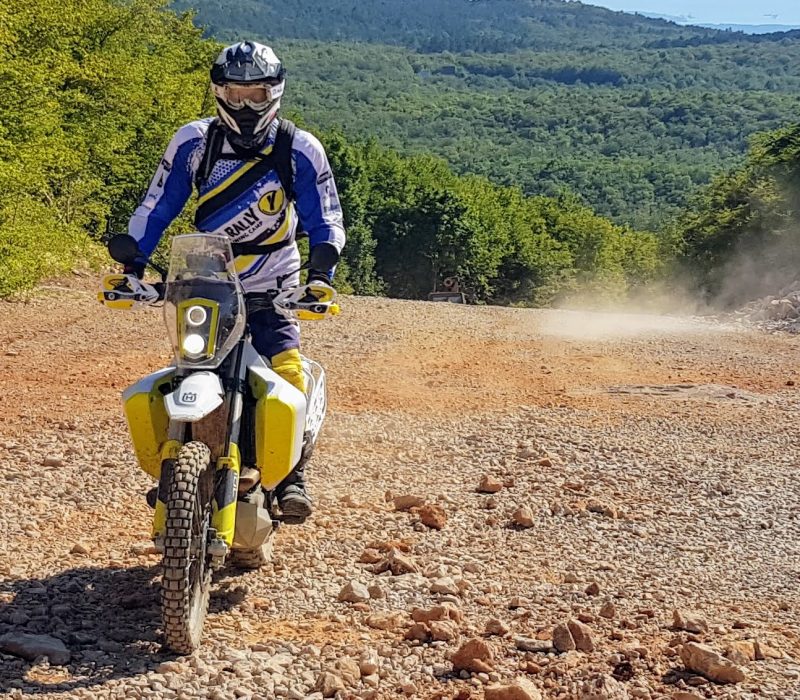 Kurt's adventure took him to an abandoned hangar, roads that were cleared but surrounded with warnings about mine fields, but most importantly to the enjoyment of his bike, both onroad and offroad.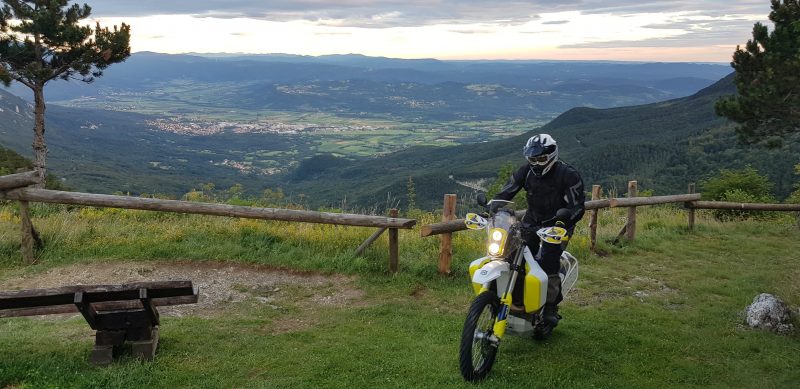 Don't wait – get your Husqvarna 701 LR rally kit now!
Do you have interesting travel stories? Send us a link to your photos and a few sentences team at radegarage dot com