Replacement foam filter
16€ Order
Replacement foam filter for 690 & 701 air filter upgrade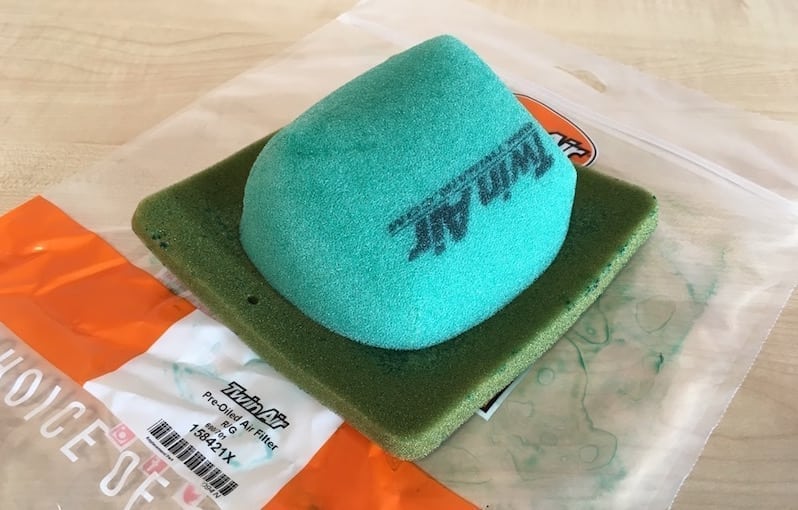 Pre-oiled foam filter
Spare pre-oiled TwinAir foam filter for your R/G 690 or 701 air filter upgrade.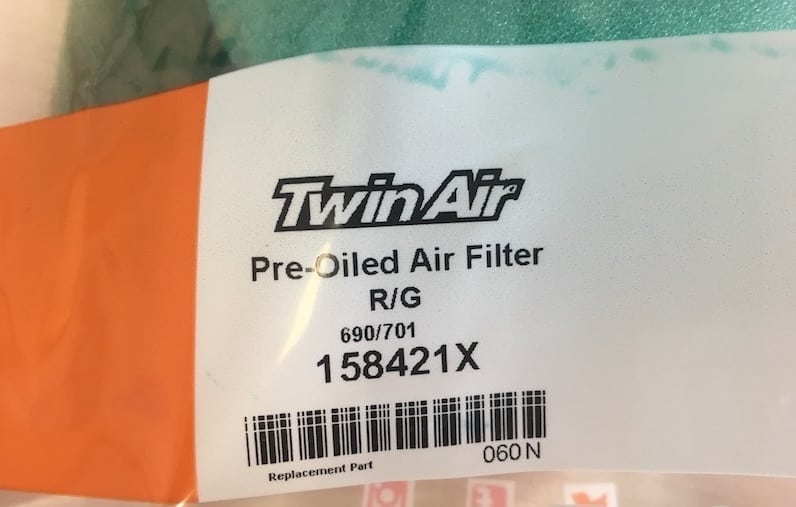 TwinAir part number: 158421X
You can also buy it at you local TwinAir dealer – ask for item no: 158421X from the TwinAir catalogue. They may not have it in stock, but they can order it for you.
Preview of replacement foam filter for 690 & 701 air filter upgrade
What is included in the package?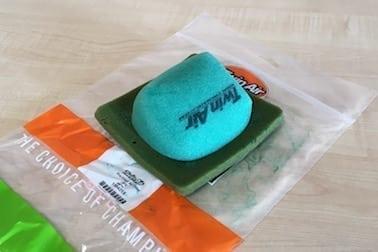 How to order the replacement foam filter
Clicking the order button
Fill in your delivery address and production year of your bike
You will be forwarded to PayPal gateway where you can pay via PayPal or with your credit card
We ship usually within two working days
We ship all over the world with tracking number
100% money back guarantee